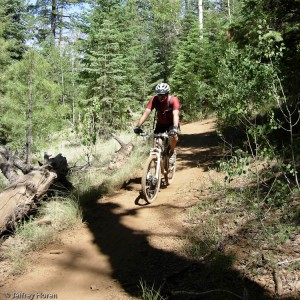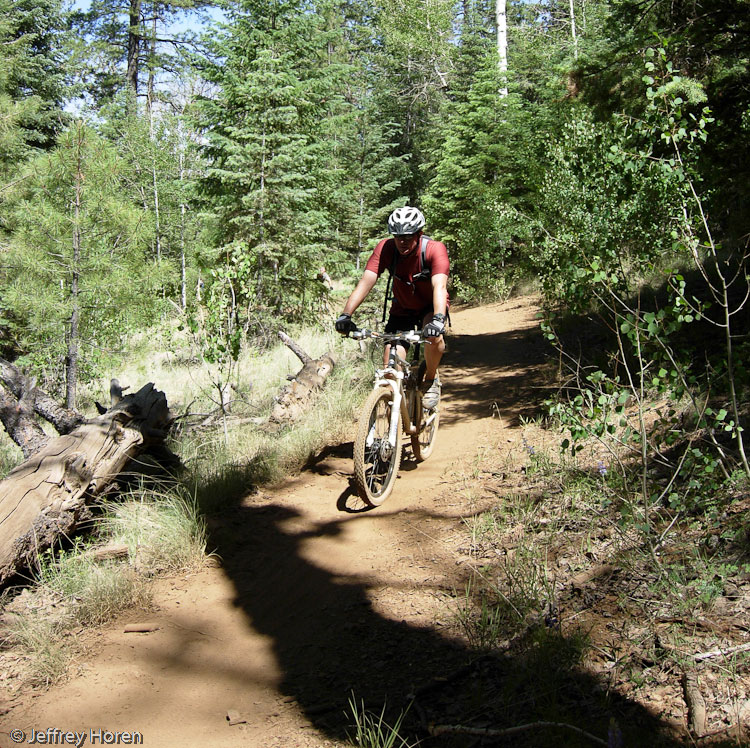 Introduction
Mountain biking is an exciting and exhilarating sport enjoyed by many people across the world. It is an interesting sport because you can enjoy cycling on different kinds of difficult terrains. If not done properly, it can be dangerous too. If you want to become a mountain biker, you have to consider various things to be safe and improve your performance. The best way to learn more about the sport, is to go through various sports magazines that have a lot of information about mountain biking. You can also browse the internet for a lot of information. If you are a beginner, here are some important tips for you.
1. Do some research
To know more about your new-found interest, you have to do a lot of research. Read specialty magazines and browse internet websites that are dedicated to mountain biking. You will be able to get a lot of important information on the sport. When you are loaded with information you will be able to know what to look out for in the sport and what kind of bike to buy etc.
2. Buy an appropriate bike
The most important thing is to get the right kind of bike. You should be comfortable using it. The mountain bikes come in various models and sizes with different specifications. Since you are a beginner, there is no need to get the most expensive types. Look for affordable models. Choose a model that has a comfortable seat. Commencal bikes are good for the beginners. They can be used both by beginners and advance level riders.
3. Learn to ride the bike properly
If you have bought a Commencal bike then your ride may vary greatly from the normal road bike. You have to learn to use all the controls properly especially, the brakes. You may feel that it is easy. But riding downhill fast may be a bit challenging. If you are not thorough with the bike, you may injure yourself.
4. Select the right trails
Since you are a beginner, the initial rides are very important. When you are engaged in mountain biking you will not be riding the normal flat roads. The surface will mostly be unstable. There are trails that are rated according to the difficulty levels. First, try the simple ones and gradually progress to the difficult levels.
5. Find other riders
Instead of riding alone, it is a good idea to find other riders for company. This is beneficial because you can take their help in case of injuries or any other assistance. It will also be more exciting to ride along with a companion. When you have a companion you can safely advance to difficult levels too. If you wish to ride alone, leave a map of your trail, take a first aid kit and inform your friend about where you are going and when you will be returning. This is for safety purposes because if you do not return on the specified time someone can come looking for you.
Conclusion
Mountain biking is truly an exciting and challenging sport. If you follow the guidelines properly there are less chances of getting injured or contacting other problems. Ensure that you take all safety measures so that you have a safe experience too. Overall, it is an interesting activity that can provide you a lot of enjoyment.
Mountain Biking: Tips for Beginners

,